What makes us the goldfish in the pot?
Hiring management plans and sets interviews with a lot; recruiters locate and arrange interviews of the candidates; job seekers travel to and pass through a number of interviews. Hiring, facilitating hiring practice and getting being hired all are hard-hitting jobs to execute with respect to interview process.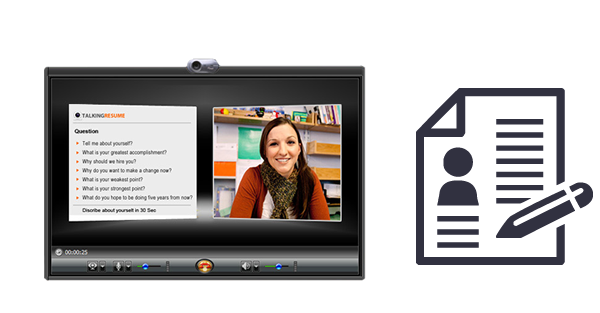 But 'Talking Resume' has made an effective contribution to facilitate hiring procedure with a 3 dimensional approach.